Which of Our Brands Is Best for Your Event?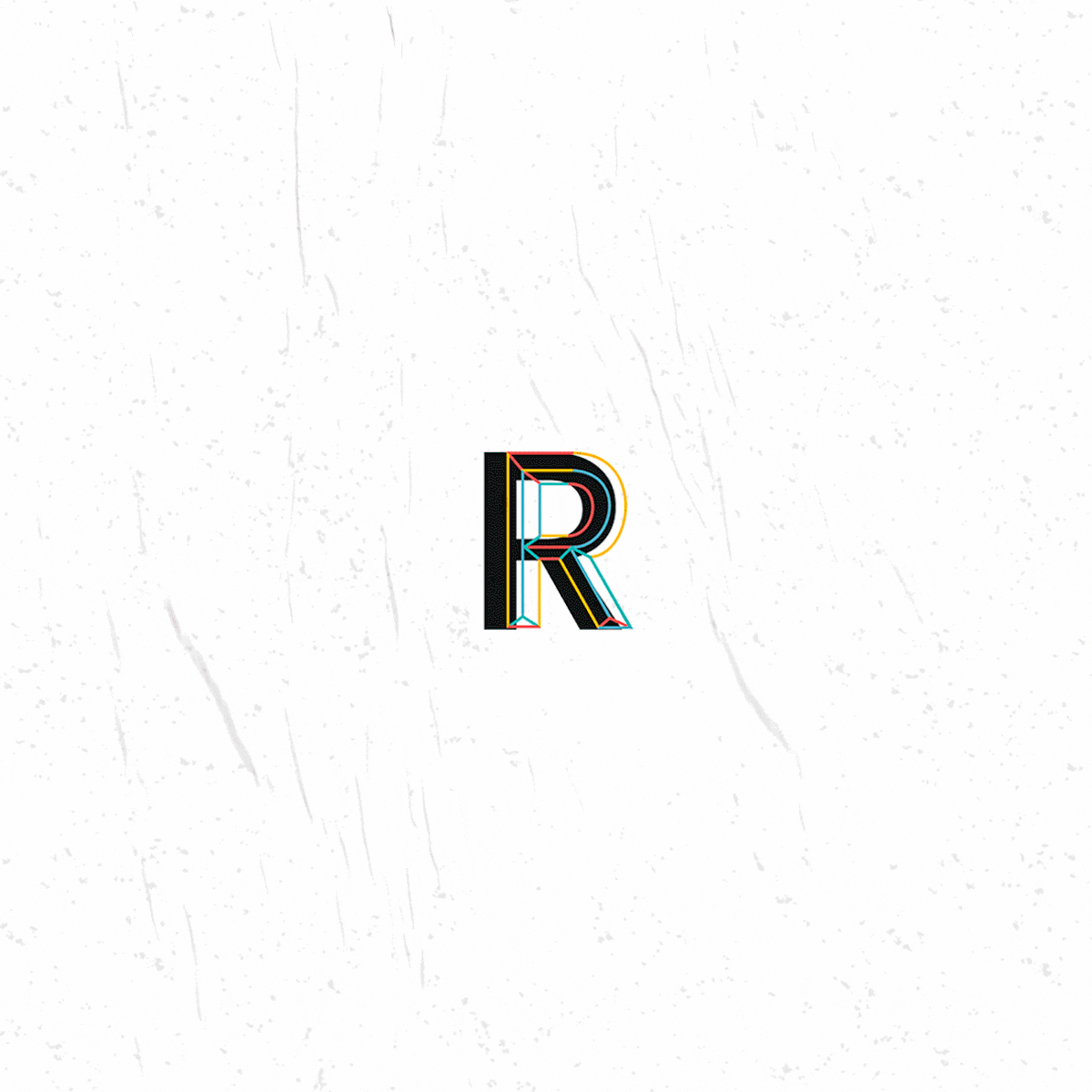 If you're looking for an experienced company to provide off premise catering for your event, Rogue Kitchens is here to help. Our kitchens offer full-service catering for social, corporate, and non-profit events and parties. We serve clients in NYC, Long Island, and the Hamptons. You can choose from a few different kitchen brands, depending on your event. Here's an overview of our brands and their ideal events:
RK Supper Club
The RK Supper Club is a kitchen dedicated to traditional cooking and entertainment. You can find fresh ingredients, sophisticated approaches to cooking, and unconventional styles. The Supper Club thrives on delivering unique plates for Social & Corporate events. RK Supper Club's mission is to supply simple, seasonal, beautiful, and approachable food services for social and corporate events. If you're planning a wedding, social event, corporate function or product launch "We are your people." Rogue Kitchen's Supper Club is a full service restaurant experience at your venue of choice!
Rinconcito
Our Rinconcito brand takes inspiration from traditional homemade Cuban cuisine. We have delicious la caja china (China Box) featuring plywood, aluminum lining, and seasoned charcoal-cooked pig. Our meat is seasoned the night before to provide the most delicious flavors. Our kitchen focuses on family events and get-togethers demanding fantastic cuisine. We also serve classic dishes, including roast pork, black beans, rice, bread, plantains, and more.
Bastards Meats
Fans of smoked meats and BBQs will find Rogue Kitchen's Bastards Meats irresistible. We elevate natural flavors by using ingredients from leading sources. Bastard's Meats offers street BBQ without the extra sauces and over-dressed sides. We're the team to hire when looking for ingredient-based dishes and smoked meats for your social gatherings and backyard BBQ flavors.
Nite Shack
Nite Shack is Rogue Kitchen's brand that fulfills your need for late-night delicacies and munchies. We have many delicious and funkadelic flavors to crush your cravings. Nite Shack can serve any late-night event, including private, official, and social gatherings. You can also enliven an after-party by providing our mouthgasmic flavors to your guests.
Hooch Runners
Parties aren't complete without satisfying beverages. Hooch Runners is our brand for high-quality beverage service brought to your doorsteps. We combine classic beverages with futuristic ideas to provide premium services and memorable refreshers. Hoogh Runners features mobile bars, cocktail bars, brand activations, and serious mixology. We provide custom-tailored services for premium drinking experiences.
Custom Off Premise Catering Packages
Working with our off-premise catering company can help you take care of any number of guests. We're a full-service company and feature various brands specializing in specific menus and cuisines. Our brands can cater to unique events, including social and corporate functions. Weddings, birthdays, galas, fundraisers, launches, fashion shows, corporate meetings, and retreats are all within our scope.
Our kitchens provide fresh ingredients and delicious meals for your event. We customize each service to the client and have experienced chefs, service personnel, and managers. Rogue Kitchens is there to provide unique experiences for all parties and gatherings. We have a professional team and a streamlined service-delivery framework optimized for efficiency. Our team can help you identify the ideal brand and layout needed for your event.
Go Rogue! More Brands coming Spring 2023...Let's get creative!