Home
Main content starts here, tab to start navigating
Slide 1 of 12
Slide 2 of 12
Slide 3 of 12
Slide 4 of 12
Slide 5 of 12
Slide 6 of 12
Slide 7 of 12
Slide 8 of 12
Slide 9 of 12
Slide 10 of 12
Slide 11 of 12
Slide 12 of 12
Rogue Kitchens is the future of the hospitality industry for off-premise catering. We are bridging the gap between restaurants and virtual kitchens bringing boutique catering solutions right to your doorstep.
Full Service Off Premise Catering for:
SOCIAL, CORPORATE, AND NON-PROFIT PARTIES AND EVENTS IN MANHATTAN, NYC, LONG ISLAND, AND THE HAMPTONS.
If you're looking for an upgrade to your private event (wedding, birthday, social gathering), non-profit (gala, opening, fundraiser) or corporate (launch, fashion show, meeting) our unique and creative brands are sure to impress.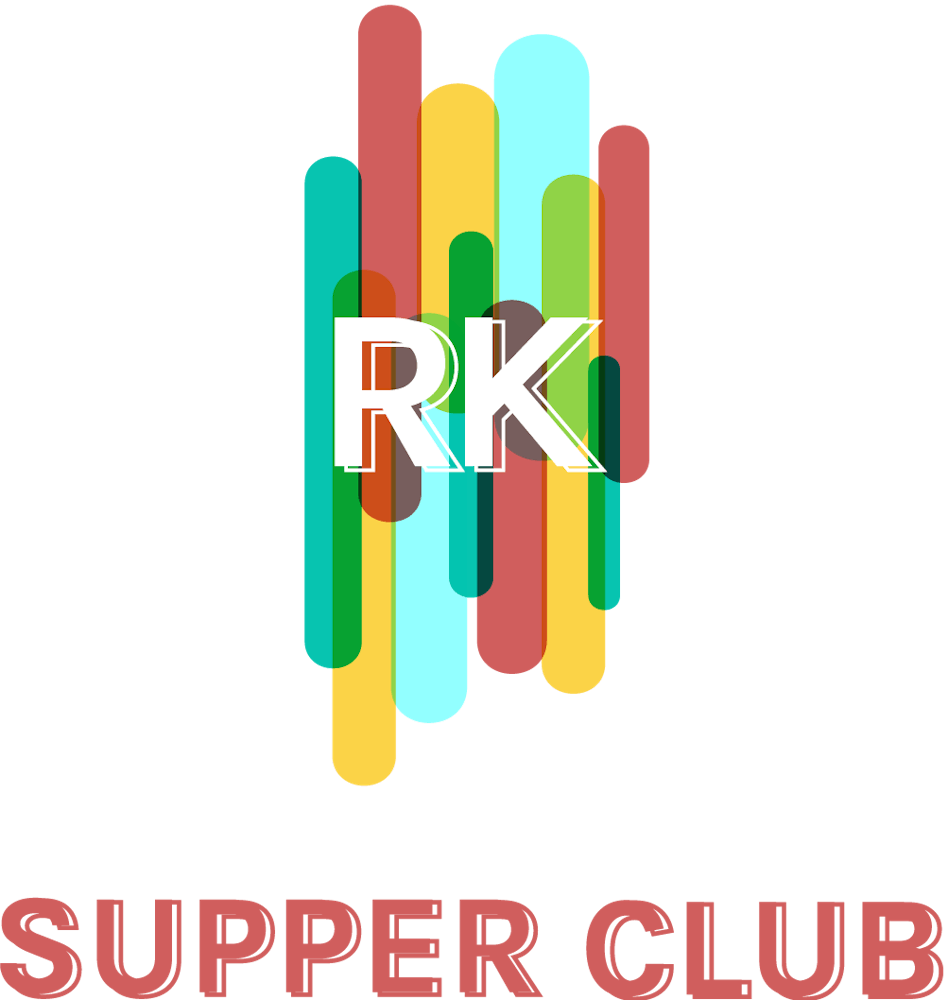 RK Supper Club
Event Services & Chef Tastings
The Supper Club is offering premium dining experiences with boundless possibilities at your doorstep.
View Menu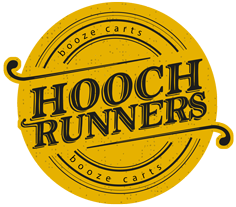 Booze Carts
We are rethinking the beverage industry across all platforms. The idea: high-quality beverage service at your doorstep.... mobile bars, cocktail bars, brand activations, and of course some serious mixology!
View Menu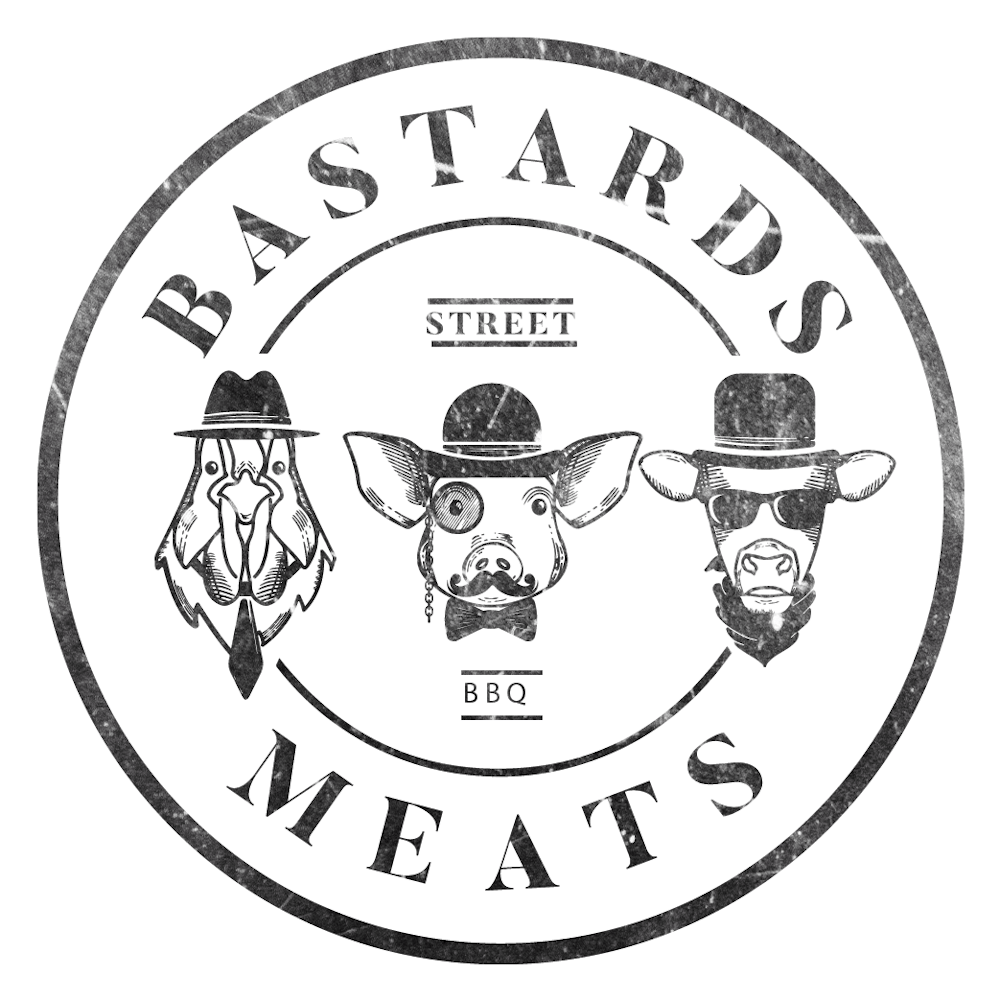 Street BBQ
We're the bastards that changed the game. Try our unique and tasty creations that will knock the socks off those taste buds and get you thinking of a whole new world of backyard BBQ flavors.
View Menu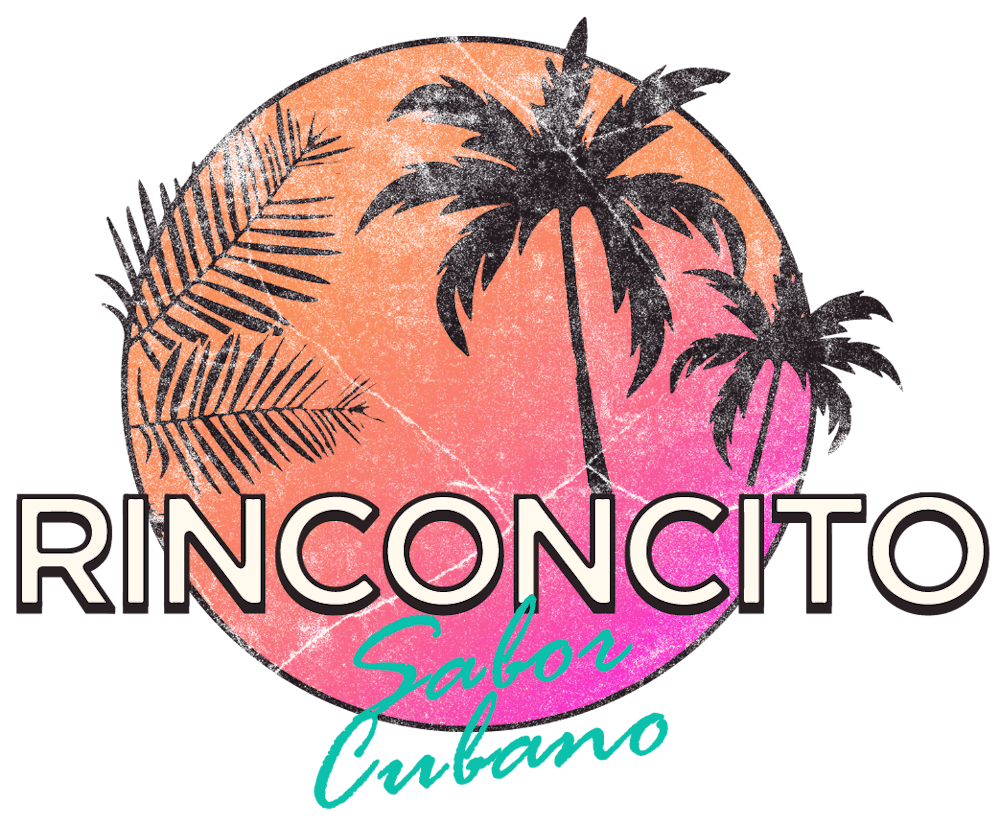 Sabor Cubano
Riconcito takes inspiration from traditional homestyle Cuban cuisine. At Riconcito, we're all about family and bringing people together through serious cookery...the kind Mima used to make. We serve up all the classics with a hint of 80's Miami flair.
View Menu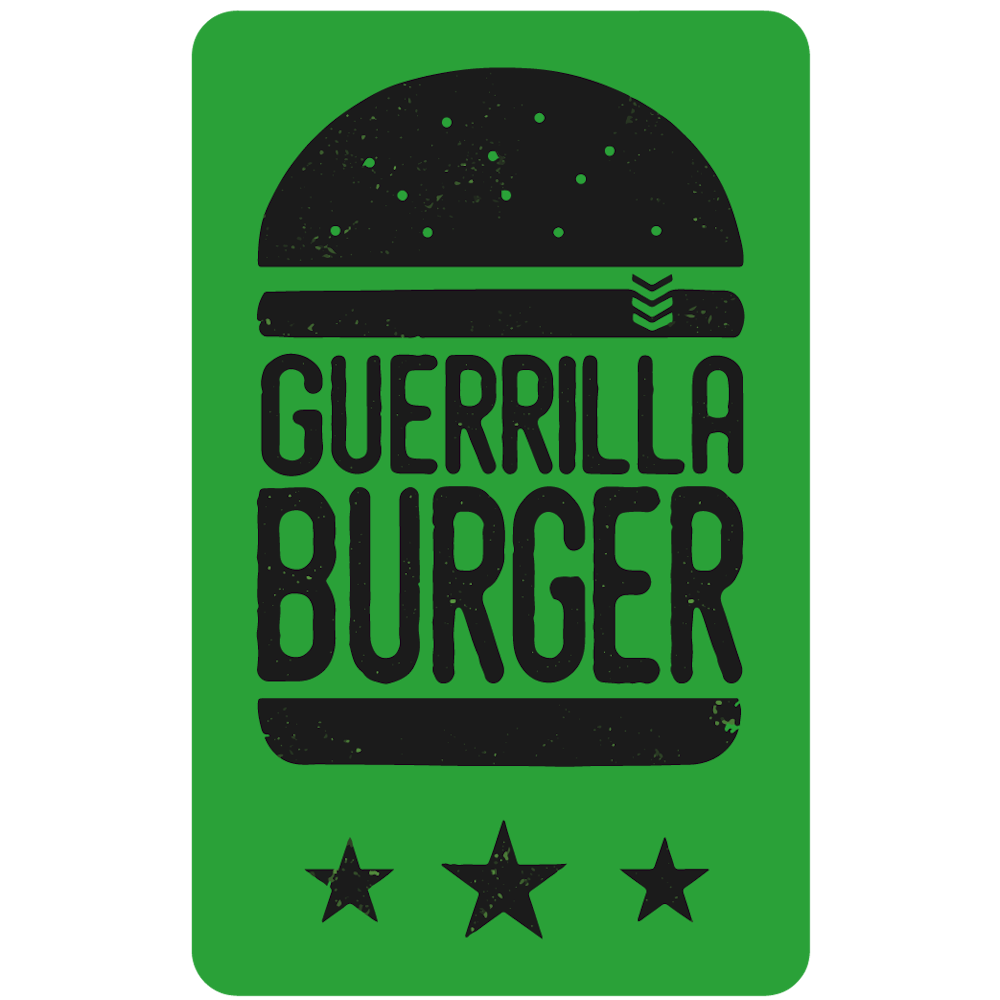 Serious Burger Warfare
We are ambushing the burger market with creative, fun, fresh, and focused combos that will have you lashing out hit and run style orders at one of our local kitchens near you.
View Menu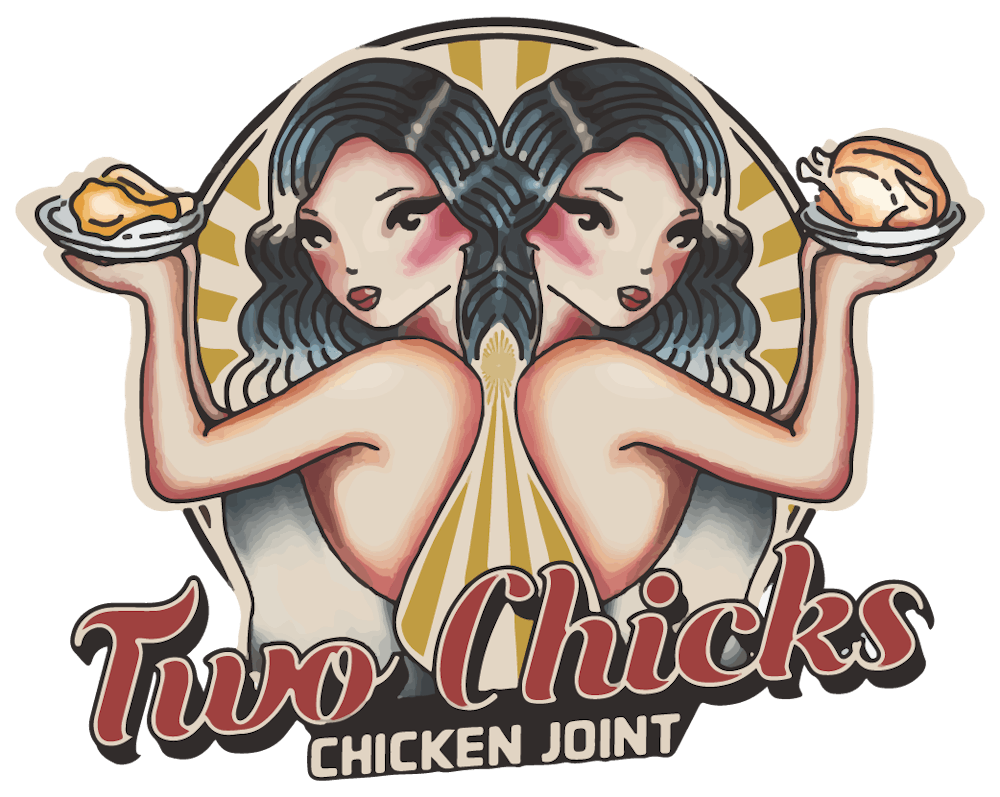 Chicken Joint
Our mission is to deliver classic and unique delicious chicken roasted or fried to perfection!
View Menu
Vintage Sandwichery
Retros is your old-school, vintage, kickback style diner-deli that specializes in the art of sandwichery.
View Menu