Planning the Perfect Event Menu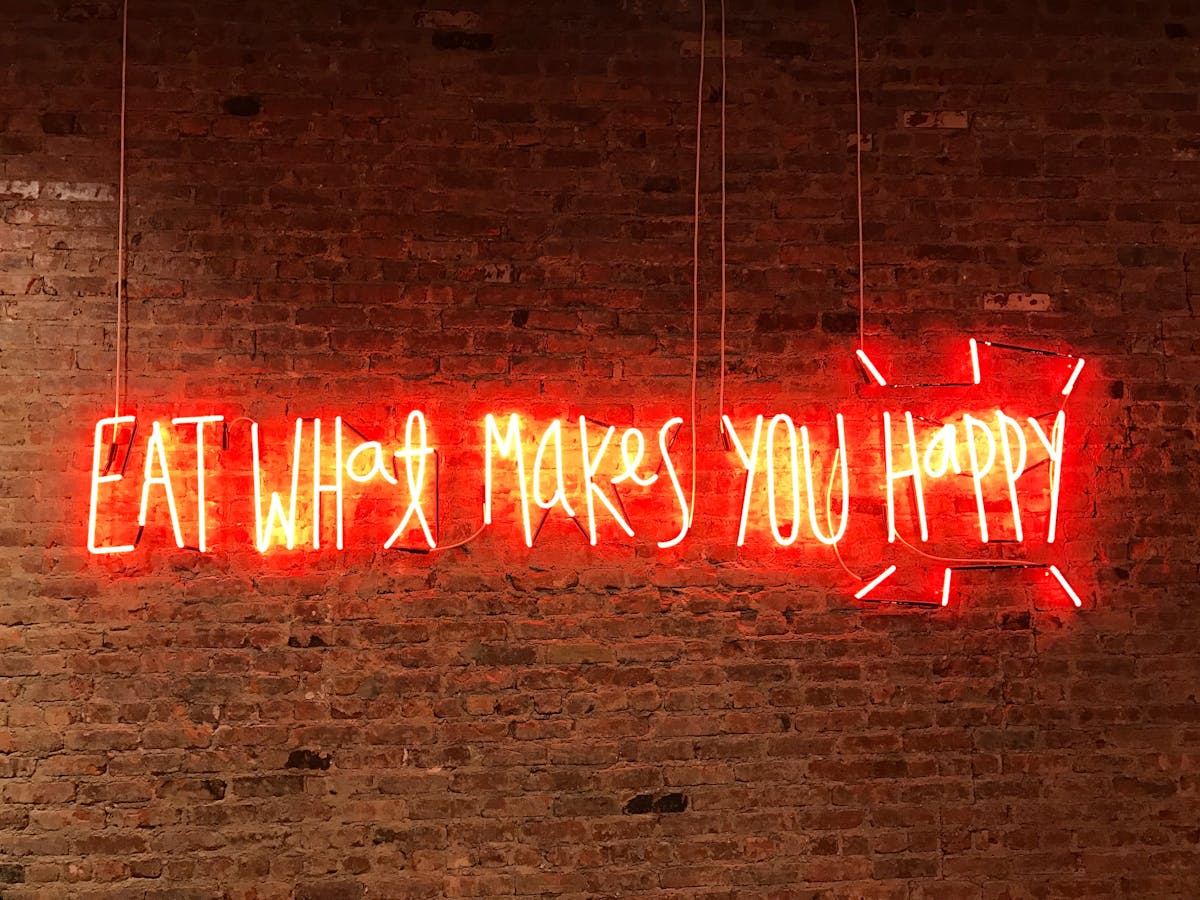 Food is a significant part of any event, meeting, gathering, or celebration. It helps keep your visitors happy and gives them the sustenance to enjoy the event comfortably. If you want to create the best cuisine experiences for your guests, consider looking for full service catering near me. Rogue Kitchens is an award-winning company offering full-service, off-premise catering for various events and parties. Here are a few tips Rogue Kitchen suggests for planning the perfect event menu:
Identify Event Specifics
First, make a list of available event specifics, including the event date, time, and location. These may dictate aspects of your menu; you should make sure your menu decisions adhere to the parameters of the event location and access to resources like power, kitchens, serving spaces or tools, and more.
When you partner with us, our talented team works with you through every step. We identify your event's key specifics to curate the best menu and offer excellent off-site catering solutions that wow your visitors.
Determine the Event Type
The type of event you intend to host influences the menu. A menu for a full-day business seminar with various breaks for refreshments should include various meal items like sandwiches, as well as appetizers or snacks for between meals.
Rogue Kitchens are experts in crafting the best menu that fits your distinct event type and theme. Our team will build a creative menu for your private, social, non-profit, or corporate events and parties with perfection.
Understand Your Guests
Consider your guests' profiles, tastes, and dietary needs when choosing service catering. It's the best way to know the menu options for your event. This allows you to better plan how to meet their needs, so they enjoy the event.
At Rogue Kitchens, we are experts at building an excellent menu that fits your visitors' needs. We provide menu options to meet everyone's tastes, preferences, and special dietary needs for a successful event.
Know Your Numbers
Establishing an accurate number of guests to expect lets you properly budget for the quantity of food required. It's a great way to determine what menu options to provide and identify the number of guests with special dietary requirements. You'll better know how to meet every guest's needs and offer the right food to satisfy them.
Working with our event planners offering full-service catering is a worthwhile decision. We estimate the type and quantity of food items based on the number of your event visitors. Expect your guests to enjoy and satisfy their cravings during the event.
Consider Your Event Schedule
The event schedule is your guide to planning the best menu and meal service for your event. It allows you to pick the menu options and meal that best fits your event period. Below are a few common event meal examples to consider:
Box lunches are great for short breaks of 30 minutes during a seminar or meeting.
Buffets often last for 1-3 hours.
Plated meals should stay fresh and hot for about 90 minutes.
Cocktail receptions are great for serving at least 1 hour before dinner.
Working breakfasts and lunches require lasting menu items.
Work with our professionals if you're wondering what meals to include in your event menu schedules. We provide excellent boutique catering solutions that fit your event schedule with the utmost convenience.
Hire Full Service Catering Near Me Today
If you're looking for full service catering near me to help plan your upcoming event, work with our specialists at Rogue Kitchens. We offer the best off-premise catering services to make your events memorable. Whether it's a wedding, social gathering, birthday, fundraiser, meeting, or fashion show event, our unique brands are sure to impress your guests.
Contact us today to inquire more about our off-premise catering solutions, and book now to schedule delivery. We serve clients in Long Island, the Hamptons, and Manhattan, NYC, and strive to make their events successful.