Questions to Ask Wedding Caterers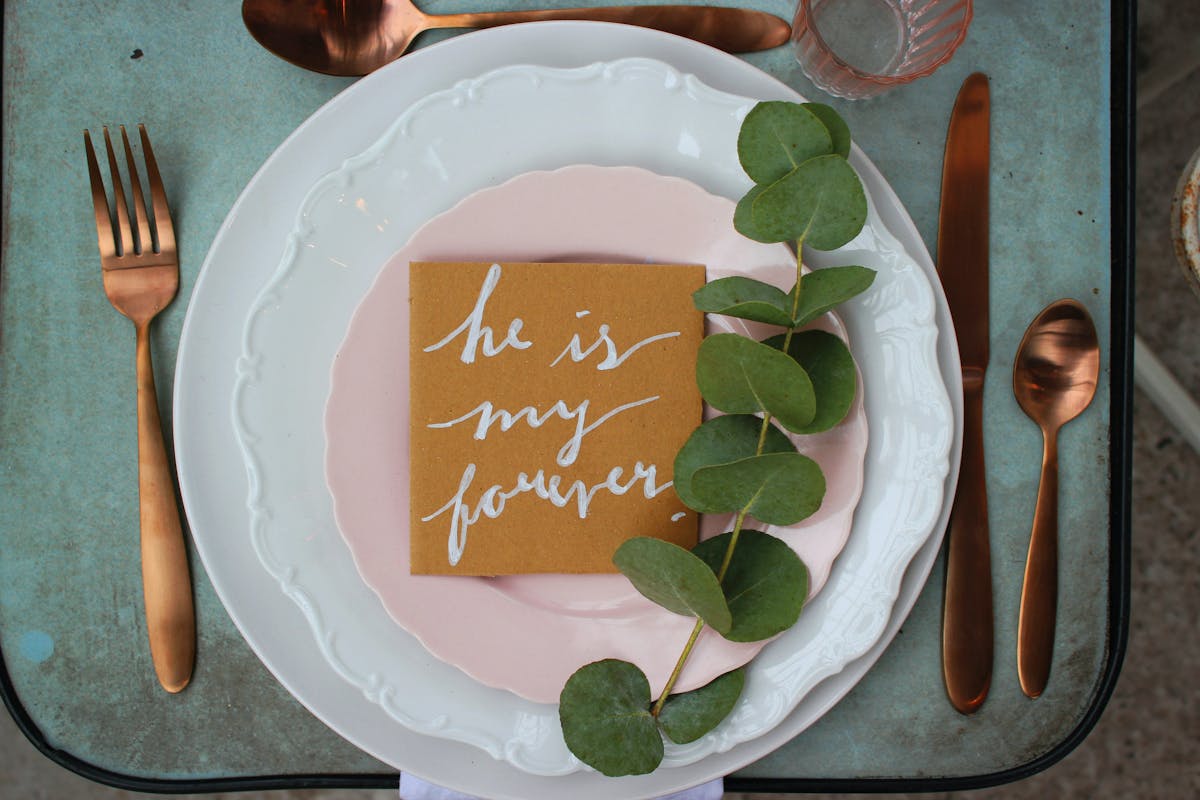 Eating and drinking are traditional aspects of many events, including weddings and ceremonies. Rogue Kitchens offers comprehensive catering services for social, corporate, and non-profit parties and events. We're the team to hire if you're looking for reliable wedding catering in Manhattan, New York City, Long Island, and the Hamptons. Here are some questions you may want to ask before committing to a caterer so that you are confident you are getting the service you want.
The Basic Questions for Your Caterer
We get asked a series of basic questions by nearly all our clients. If you're hiring a wedding caterer for the first time, starting with the basics of your event will help narrow your shortlist. Ask whether the caterer is open on your wedding date and if they're experienced in similar weddings. You should ask how long the caterer has been in business and whether they've handled weddings in your chosen venue.
Stick to state-licensed caterers and check whether they're permitted to serve alcohol. You should ask the caterer about permit requirements, including if you need to obtain specific documents for the event. The goal is to find licensed and experienced caterers with a clean track record. At Rogue Kitchen, we upgrade your private wedding and serve delicious meals and drinks. Our award-winning kitchen can handle diverse menus.
When asking your questions, inquire about the caterer's capacity to meet your needs. Some caterers handle multiple functions on the same day and rely on staff balance. At Rogue Kitchen, we work with you to establish a flexible schedule that makes sure your guests are served on time. Our mission is to provide professional catering services customized to your wedding and vision.
Food, Drinks & Presentation Questions
Planning the meals can be overwhelming if you have many guests with different needs. At Rogue Kitchen, we work with your budget, event style, and food choices.
Our chefs and service personnel have years of experience and will help you create the best menu for your guests. We also work with your preferences and special cuisine needs. When hiring a caterer, ask about the specialization and cuisines. Ask about preset and custom menus, a la carte, gourmand, and catering packages.
You should determine whether the caterer uses fresh produce, fish, meat, and organic sources. Inquire about dietary restrictions like vegan, kosher, children's meals, vendor meals, and cakes. You can also ask about specialty displays, chocolate fountains, ice sculptures, and espresso machines. Meals and drinks are the heart of catering, but the presentation can take things up a notch.
When inquiring about food and drinks, ask about theme menus, décor, food tasting, rental equipment, linens, glassware, flatware, seating & covers. At Rogue Kitchen, we discuss these questions to outline all aspects of your wedding catering.
Our team will explore everything from budget and menus to service, portions, presentation, and leftovers. We can even help you wrap up leftovers for guests or deliver them to a local shelter.
Logistics & Business Matters Questions
Business matters, logistics, and details can reveal much about any caterer. At Rogue Kitchen, we are upfront about our services, menus, schedules, and deliverables. We only take on events our kitchen is fully capable of serving. When hiring caterers, ask about the number of past weddings, photos, portfolios, and references. Explore every aspect of logistics, including the ratio of servers to guests, table settings, onsite coordination, and accessories.
Asking about business matters, such as pricing structure, payment policy, and contracts, can help you finalize the budget. You should also inquire if the caterer provides all the rentals and what costs extra in the package. Rogue Kitchen provides premium dining experiences customized to give your guests an outstanding catering service. We'll help you break down our catering packages and services so you can cover your guests and preferences.
Working with a reputable caterer with a clean record and many satisfied references can help you meet your goals. You're free to ask all questions and clear any concerns about the menus, services, cost, cancelation policy, dress code & etiquette, and schedules. Rogue Kitchen has a simple process that allows us to understand your requirements. You can leverage our team's experience to improve your custom menus and streamline your catering.
Custom Wedding Catering Services
Wedding catering is one of our full-service off-premise catering services. We're wedding caterers Long Island, Manhattan, NYC, and Hamptons residents can trust.
Our catering services span social, corporate, and non-profit events and parties. We provide catering services for weddings, birthdays, galas, fundraisers, launches, fashion shows, and meetings.
At Rogue Kitchens, we pride ourselves on serving private, social, and corporate events. Our kitchen provides healthy, high quality, delicious meals and custom menus for your themed wedding. We offer off-premise services and have transparent terms to help you optimize your catering. You can order through our "Book Now" Tab or request a customized proposal for our food and beverage services.