Tips for a Perfect Wedding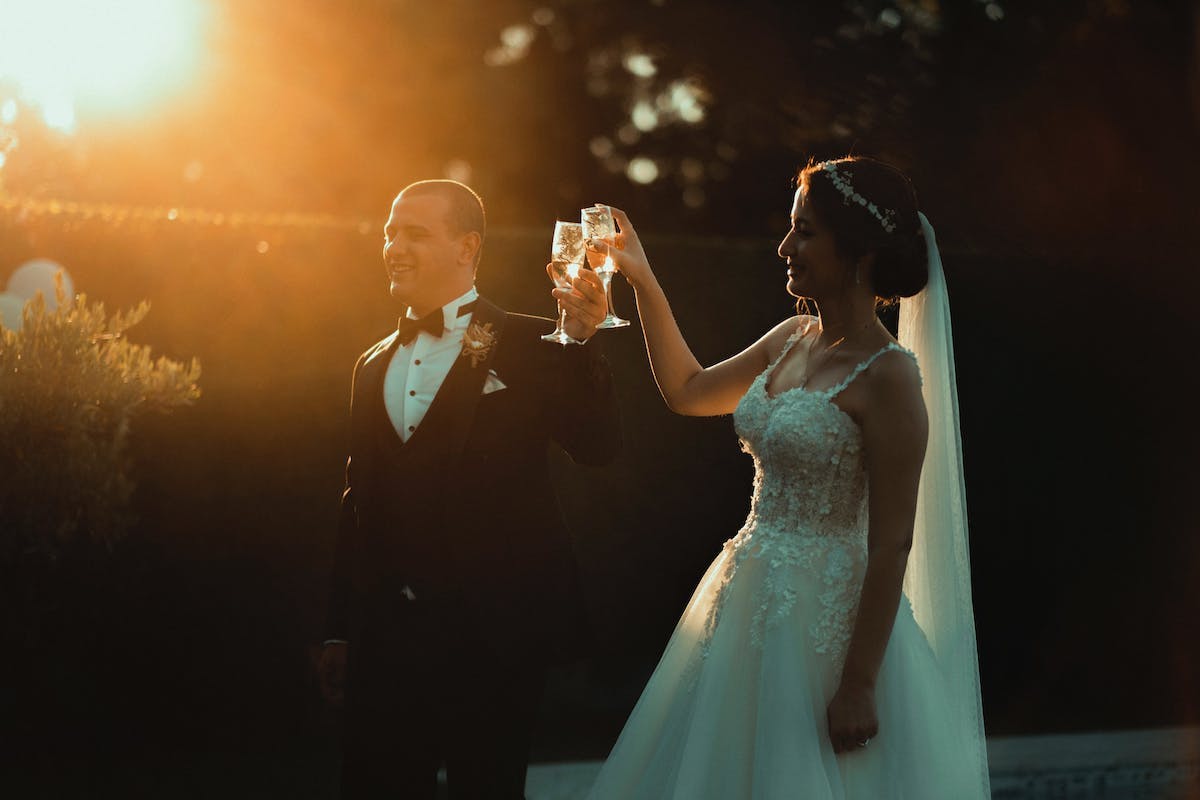 Getting ready to marry the love of your life is an exciting time. Throwing an epic wedding your guests will talk about for years to come requires proper planning. Budgeting, inviting friends, and wedding catering are all part of the planning process. Our full-service catering at Rogue Kitchens makes planning easy and takes your wedding meals to the next level. Here are our tips for a perfect wedding:
Create a Budget
Before starting the wedding planning process, you must know how much you are willing to spend. Discuss with your partner what you can afford. If other people like parents or friends have offered to contribute money, ask them to provide you with an approximate figure. Create a realistic budget. Include every detail and remember to allow for unexpected costs. Hair and makeup, dress alterations, and groomsmen and bridesmaid gifts can be overlooked expenses during initial budget creation.
At Rogue Kitchens we will work with your budget, leave all guests with a great impression, and make your wedding unique. Our team will work together with you to meet all your needs and deliver truly exceptional meals.
Start Planning Early
If your wedding date is scheduled months or years in the future, you don't have to wait until then to start planning. The earlier you start planning the wedding, the easier and less stressful it will be. Planning well in advance helps you get the best venues. It allows you to choose a wedding date that will accommodate family and friends' travel plans. Come up with a clear plan to guide you during the planning process to avoid forgetting any details.
When creating your plan, include elements you and your partner will love. Refrain from doing what you feel is socially acceptable or required for a traditional wedding. Your wedding day should be about you and your spouse, so take the time to plan and make it special for both or you.
If wedding catering is part of your plan, we'll take care of the details. All you need to do is relax and enjoy your wedding day. Give us the details, show us your food inspiration, and we will take care of the rest.
Have a Guest List
Create the guest list early. Be selective with the people you invite because your venue's cost per head will be one of your biggest expenses. Invite people that you and your partner want to be there. When you have a ballpark number, it will be easier to look at venues and find one that has room for the number of people you've chosen to invite.
We regularly cater events of all sizes, so no matter the number of guests, Rogue Kitchens can meet your wedding catering needs. Schedule a tasting with us ahead of time and try the food we will serve at your wedding. We are open to suggestions and will work with you to deliver exactly what you need for your big day.
Contact Rogue Kitchens for the Best Wedding Catering Service
Rogue Kitchens is an off-premise catering company bridging the gap between virtual kitchens and traditional restaurants. We will bring boutique wedding catering solutions right to your venue. Our ingredients are seasonal, sustainably sourced, and always fresh. Our team will create a customized menu to match your special day. Each dish is made to leave a lasting impression on those who experience it.