Wedding Catering Mistakes to Avoid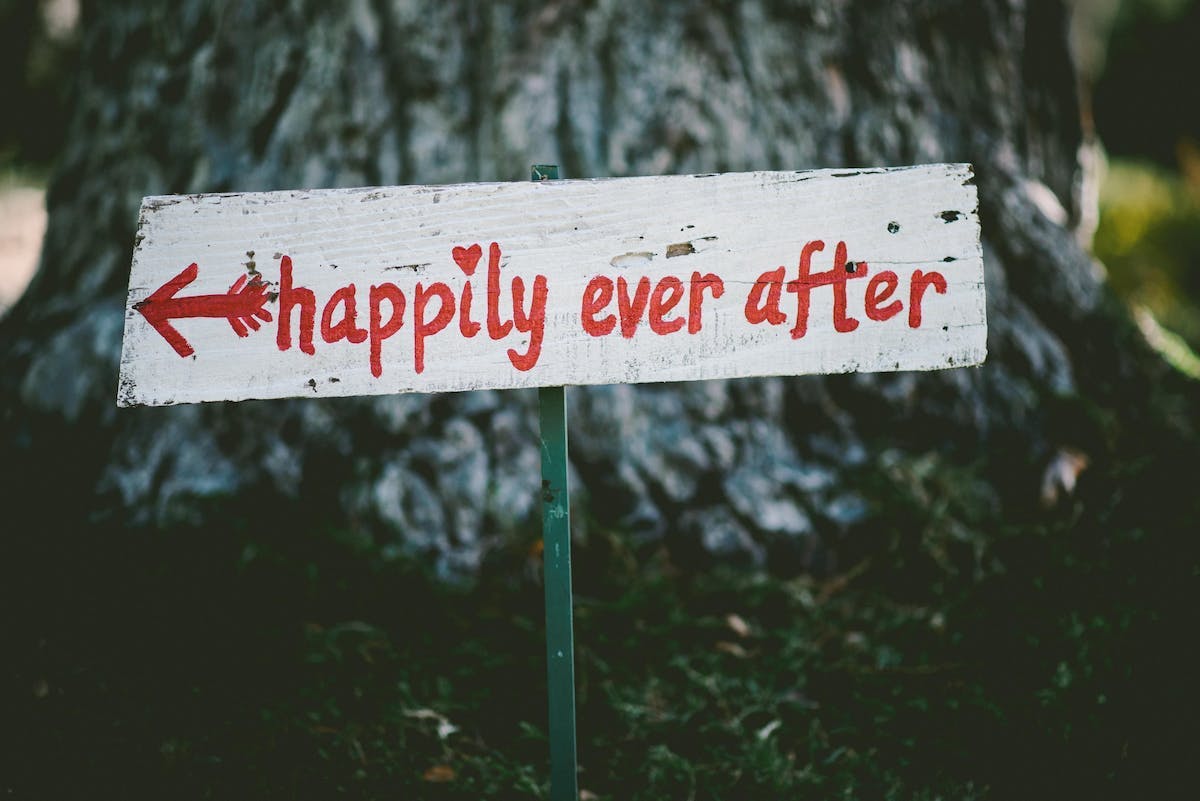 People often determine the quality of a wedding based on the food served! Rogue Kitchens offers full-service, off-premise wedding catering for corporate, social, and non-profit events and parties. We are confident in our ability to provide quality service and quality food for events, because of our extensive experience. Here are the top wedding catering mistakes we encourage you to avoid.
Narrow Menu Choices
Making wrong menu choices will leave a bad impression on your guests. Many people make the mistake of including only their favorite foods on the menu when planning a wedding dinner or reception. Instead, offer a variety of foods by including appealing and popular dishes that different palates can enjoy.
Consider your food preferences and those of your invited guests. If you know that you have guests who are vegan, diabetic, vegetarians, lactose intolerant, children, or have a certain food allergy, make sure you offer something that they can enjoy with everyone else!
Rogue Kitchens caterers will inform you about the latest wedding catering trends and help you select the best cuisines that your guests will love. We are creative and innovative and do our best to strike a balance by creating a menu with various dishes for a range anyone can enjoy.
Skipping the Wedding Tasting
Most professional caterers provide a tasting session before you sign the contract approving the menu. The session allows clients to meet their potential caterers, discuss the menu, and check how their food tastes and looks. You will get an idea of the level of service the company provides.
Feel free to setup a date with Rogue Kitchens and try our tasty and unique creations that you will love. We'll provide you with a premium dining experience, and a wide spread of delicious dishes.
Catering on Your Own
Most people think that cooking an event menu themselves is a great idea, especially if they are on a tight budget. Non-professionals must learn about many aspects of catering, such as maintaining safe food temperatures, cooking times, re-fills, and more.
Even if you have help from friends and family, you will be quickly overwhelmed. The food is a constant concern— you must confirm consistently that the food is properly cooked, stations sufficiently cleaned, and every guest served. Besides the stress of handling that all at the same time, you may also miss out on the fun of this special event.
Furthermore, catering your wedding independently can be more costly than hiring a catering service. You need to provide everything from napkins, serving trays, food, silverware, drinks, catering dishes, and possibly even chairs and tables.
Professional, off-premise catering companies like Rogue Kitchens offer all that, plus quality food and excellent service. Our staff coordinates catering responsibilities to make your wedding successful while allowing you a less stressful evening.
Running Out of Food and Drinks
It can be difficult to estimate the amount of food you should provide for your guests and at what intervals throughout the evening. Discuss with the wedding caterer your wedding day plans so they can guide you on the right quantities of food. The caterer should also provide drink and bar services, including a licensed bar and staff.
Our caterers have many years of experience that have taught us how to effectively prepare the right food quantity for any event. We also provide you with high-quality beverage service, including cocktail bars, mobile bars, and some fun, tasty mixology.
Find the Best Wedding Catering Service
Rogue Kitchens aims to deliver unique and classic delicious dishes cooked to perfection. We offer wedding catering services, making fresh, fun, and creative combos that will leave all your guests talking. We are all about bringing people and families together through serious cookery.
Contact us for more details about our flavorful creations.